by: Rodrick Joseph
Starbucks to Start offering community Cylindrical dispensers for their coffee.
In an effort to reduce waste on plastic, the environmental minds at Starbucks have come up with a fantastic idea. Cylindrical dispensers that customers can drink in the drive-thru. These dispensers will act as common vending machines with all of Starbucks' drink options from black coffee to the Matcha Green Tea Crème Frappuccino® Blended Crème.
Below is a concept drawing from Starbucks' graphic design team.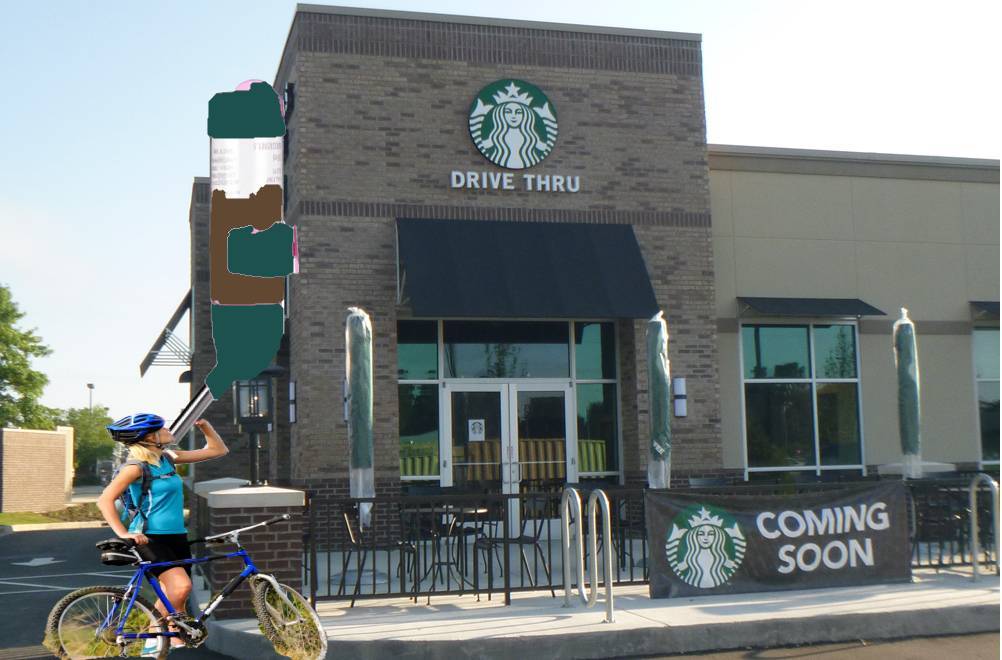 Kevin Johnson, CEO of Starbucks, was cited saying, "The paper straws weren't enough for us, we think drinking coffee like rodents is the way of the future for the coffee industry."
In an interview with The Onion, Carlos Brito, CEO of Anheuser-Busch InBev stated, "We are already in development for our beer options following the same model as Starbucks, they are paving the way for beverage companies everywhere."
Customers who wish to get their morning fix will get to drive up to the dispenser, pay for the drink, and drink as much as they can. To monitor hoarders of the dispenser, after you pay there will be a 45 second time period to allow you to drink your coffee. The American workplace is a fast pace environment. Why shouldn't you drink your coffee the same way?
​Satire.